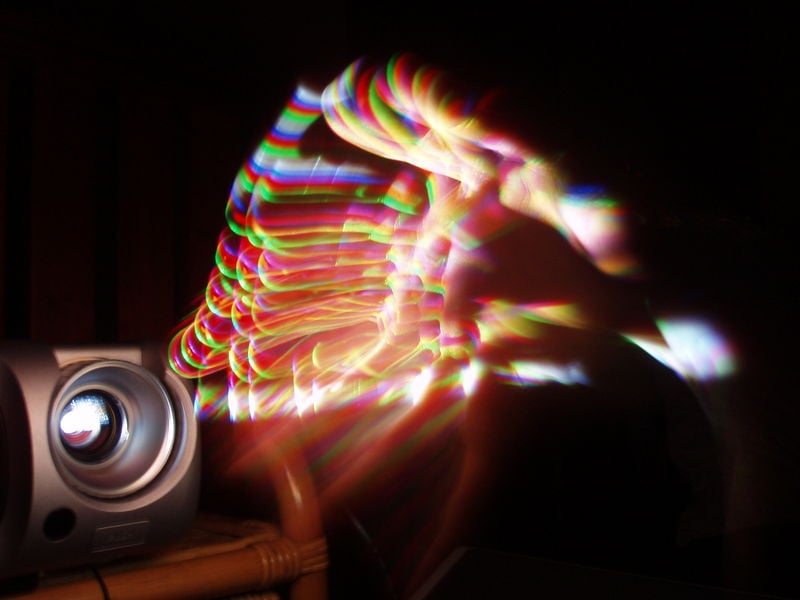 photo credit:audioholics.com
This is probably one of the most debated topics in the projector industry. Still we hear many users asking, "Is 3LCD or DLP better?"
You should be able to Google quite a number of good articles from reputable sites on the comparisons between the 2 technologies but how much can one understand or appreciate just from reading these articles, especially when some of the information contradicts each other from time to time.
Some information in the articles may even be old school theories and may not apply to the recent advances of both technologies. So we bring you back to the question of, "How can we tell, which technology is better?"
Or perhaps, the question should really be, "Which technology is better suited for my needs?"
A lot of users are so driven into the debate on the advantages of each technology that they fail to recognize the most important part of projector selection, the user preference; users themselves.
Without diving into the never-ending comparisons of both technologies, this article serves to move out of the box and discuss more from a user perspective. Which is really the whole idea.
A simple side-by-side demo should pretty much convince you which projector you prefer, so says the phrase, a picture speaks a thousand words.
Then again, your preference of one projector over another may not entirely be due to the projection system/ technology. It could be a variety of reasons why that particular projector manage to catch the user's eye better. Video processing… zoom ratio… color management… etc.
So do you still think 3lCD vs. DLP means anything more than just 2 different concepts projection technology?